Australian Made
We have the following AUSTRALIAN MADE items on sale.

Belts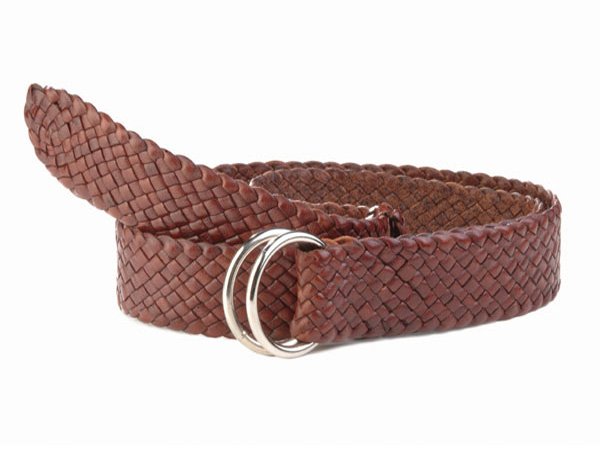 *
Spur N 8 brand. Hand made on the Darling Downs. Kangaroo hide plaited belts. Two nickel (silver) rings. Traditional Australian belt. Light brown, dark brown or black. Red and black. 10 plait. Nice tight plait. $65 for up to 40" (100cm). Other sizes by arrangement. Order one now OUT OF STOCK mailto:info@rhondasrefits.com


Hat Bands.

Spur N 8 brand. Hand made on the Darling Downs. Kangaroo hide 4 plait mini belt, complete with the two rings.

$25 N/A
Aussie books eg Leader Trucks ($50), Southern Cross Engines ($50),
Rodeos and Ringers ($28), Bronze Swagman Book of Bush Verse($21) etc
See http://www.outbackbooks.info

Belt Buckles - cast in Tasmania. Wedgetail Eagle, Tasmanian Devil, Kangaroo. $32

Hat/lapel pins - cast in Tasmania. Australian Flag, blue wren, kangaroo, echidna, crocodile, Tasmanian Tiger, parrots, shark, seahorse, penguin etc $7
AUSTRALIAN MOVIES
A wide range of Australian movies eg Smiley, Picnic at Hanging Rock, The Slim Dusty Movie and Buddies is available at outbackbooks.info

Videos
- Shadows of the Past (rodeo themed) - made on the Darling Downs. Starring Jordanna Allen, Cassandra Ryan, Tania Kernaghan, Mark Lee, Sally Kelleher, David Barry. Shadows of the Past features some of the best rodeo action ever captured on film. It follows the life, love and comeback of rodeo champion Steve Kelly, who accepts a rematch with the notorious bucking bull, Black Friday. $19.95

- Drovers (2 video set) $39.95
Novelty Number plates eg XXXX, Ute Chick, Grey Nomads, J Daniels, Ned Kelly, Broncos, Bundy Pig, Wild Turkey, BUGGER, Elvis Presley - The King, Roar, Dads Shed, LV42DAY - James Dean, ROTARY, Australian Flag, John Deere $22
Belts. See our belt page. Also hobble belts $95
Akubra hats. Made in Kempsey NSW. See our Akubra page
Local CD's - support our local artists.
Postcards. Australia's longest road train. $1.50
Felt Hat Care Kit. Cleaning sponge, 125mL cleaning spray, 125 mL rain and stain protector spray. $25

Australian Leather Conditioner. by B K Smith. 100g for $8.95, 500g for $21
Key Rings. Cast in Tasmania $14. Eagle, Blue Wren, kangaroo, little penguins, black swan, platypus, thorny devil, wombat, dolphin.